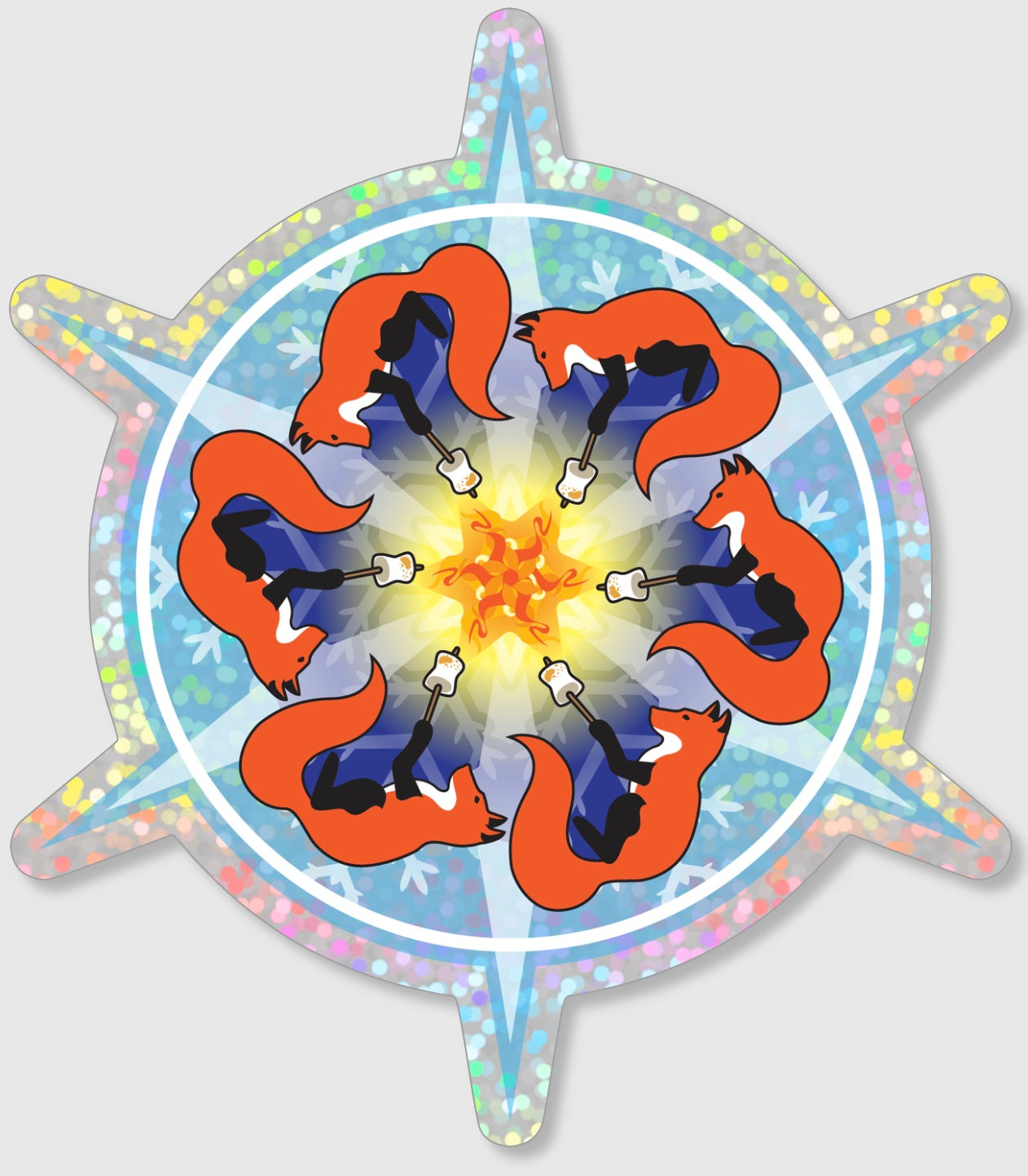 12/17 2023 Holiday Brunch & Fundraiser
Celebration and Fundraising!
Join us for a celebration! We are hosting a Winter Brunch on Sunday, December 17 at 11 am Pacific Time. Fun will be had, games will be played, and drinks will be mixed! Celebrate the holidays! 
Learn More!
Student Work
See a collection of work by our students!